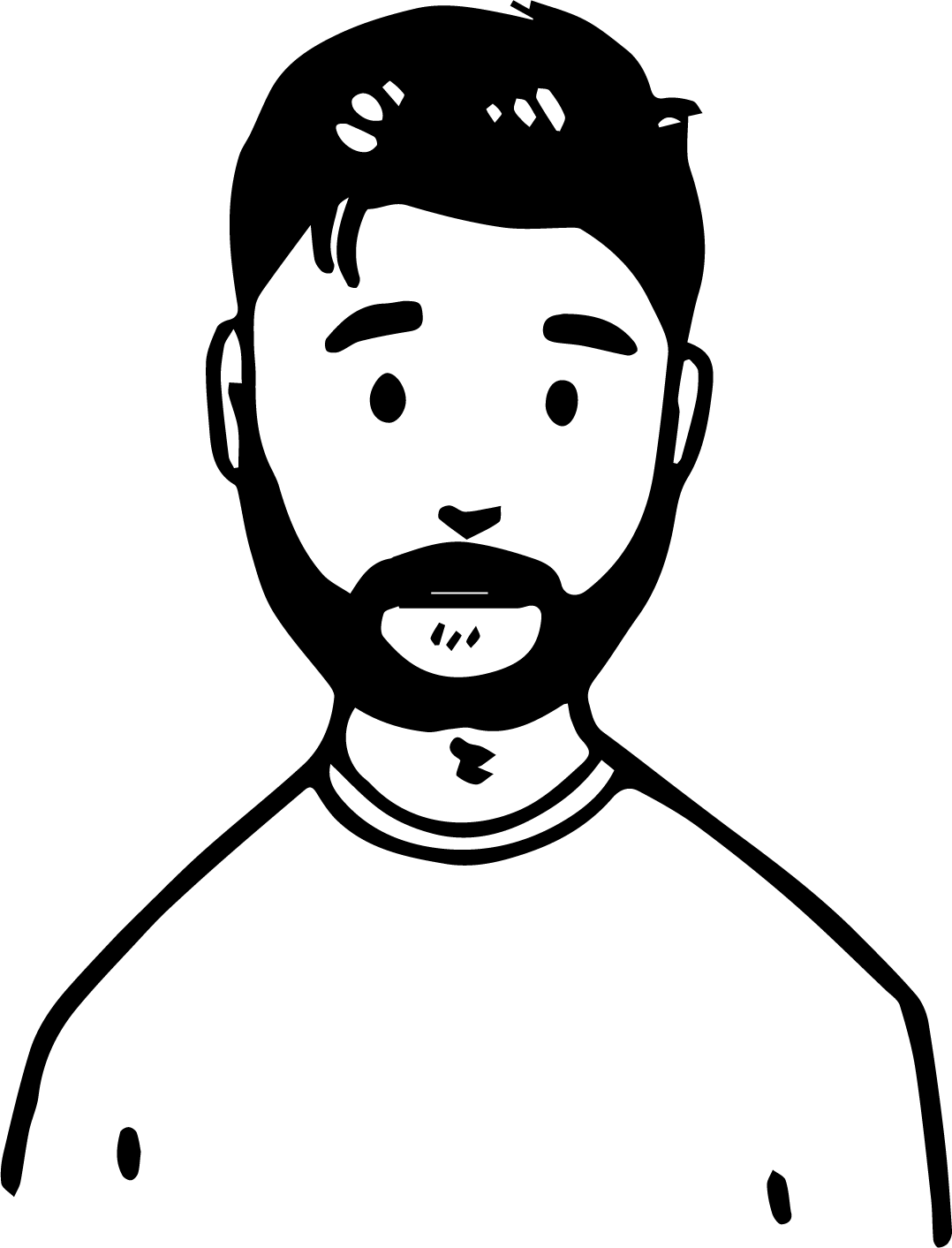 Hi, I'm Jakob!
I am the founder of a series of humble online businesses (Newsletter Spy, Abandoned Assets, Under the Radar, Tweets on Demand), author of the Opportunities newsletter, and host of the Business Brainstorms podcast.
This site hosts all of my writing on entrepreneurship, self-education, marketing, and more.
My big theme for this year is to learn how to win at the Great Online Game.
Previously I graduated with PhD in theoretical particle physics and then decided carve out my own path by pursuing a Bootstrap MBA.
Finally, if you're a curious intelligent person, you should definitely join the 5000+ other people on my personal newsletter. It's one email a week with everything interesting I've learned, read or found.
Enjoy,
Jakob