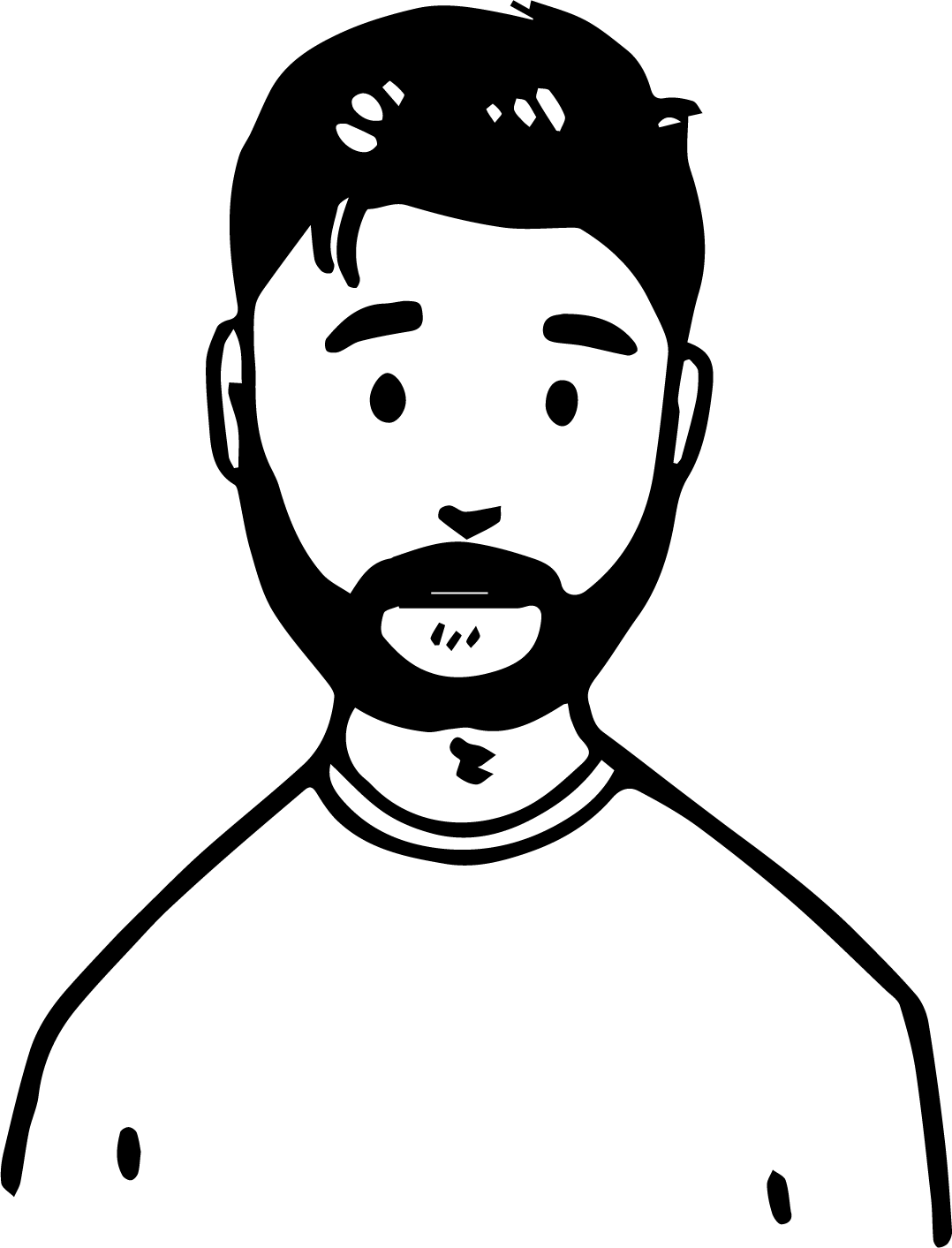 Hi, I'm Jakob
I'm passionate about bootstrap entrepreneurship and recently decided to pursue a Bootstrap MBA.
My goal is to learn everything I can about product ideation, marketing, and product development by building and launching a new product each month. If you're interested in following along, join my weekly newsletter.
Alternatively, you can follow me on
Twitter
.
Here are a few things I've been working on recently.
Projects
Writing
Business Ideation
0.
The Grand Unified Theory of Product Ideation
1.
The business hyperspace
2.
Follow the money and turn costs into revenue
3.
Bet on trends
4.
Sell pickax to gold miners and heads and handles to the pickax sellers
5.
Need business ideas? Watch out for unbundlings
Software Development
1.
Choosing a tech stack and making sense of the web devlopment landscape (from a bootstrap entrepreneurial perspective)
2.
Code and design are no longer bottlenecks
3.
Making sense of Ruby on Rails - Part 1: Routes, Actions, Controllers, and Views
Marketing
1.
Build your personal self-invention machine
Happiness
1.
The insight epidemic
2.
How Twitter hijacks our desire for meaning in life
3.
My principles and practices of Personal Education
4.
The broken window theory of productivity
Brag Sheet
Nailed even the private stuff https://t.co/81zim7wq1Y

— Nathan Latka (@NathanLatka) October 22, 2020
This is *awesome*. If you need a business idea, go here: https://t.co/QZSgDEfQFg

— Andrew Wilkinson (@awilkinson) October 30, 2020
i mean your name could be a techno dj HAHAH

— ؜ (@levelsio) October 29, 2020
I love it! Best MBA you could ever get :D

— Arvid Kahl (@arvidkahl) October 16, 2020
Give Jakob some more things to put in his brag sheet!

Jakob, it's awesome that you're doing a bootstrap MBA and that you didn't wait to start selling products (congrats on your first sale!). Amazing ambitionhttps://t.co/EmjXbJUd74

— James "Recovering Rationalist" Stuber (@uberstuber) October 30, 2020